POLICE & FIRE
| FEATURED PRODUCTS | TALK TO US
Body-Solid knows how important it is for everyone to be in their best shape, but for Police & Fire departments across the country, lives are depending on it. Police and fire workout facilities need to have a good mix of both cardio and strength training equipment, and be able to accomodate a wide range of physical size and ability, from endurance users to muscular power-users.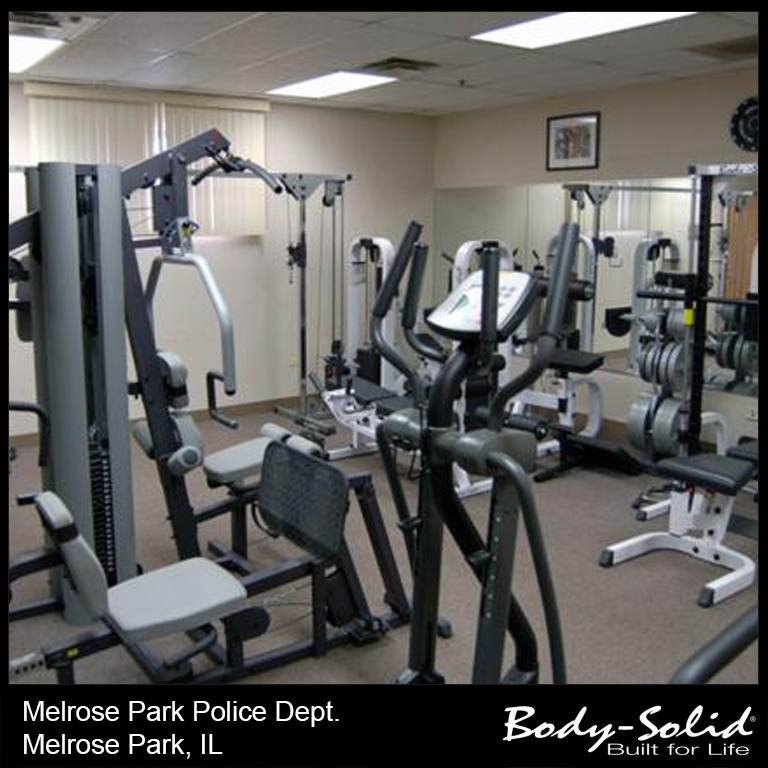 Melrose Park PD
| Melrose Park, IL
Melrose Park PD is just one example of Body-Solid equipment protecting and serving those that protect and serve us. We take pride in supporting our local heroes and knowing they are training with Body-Solid equipment. Contact us about using Body-Solid for your police department, fire department, or municipal facility.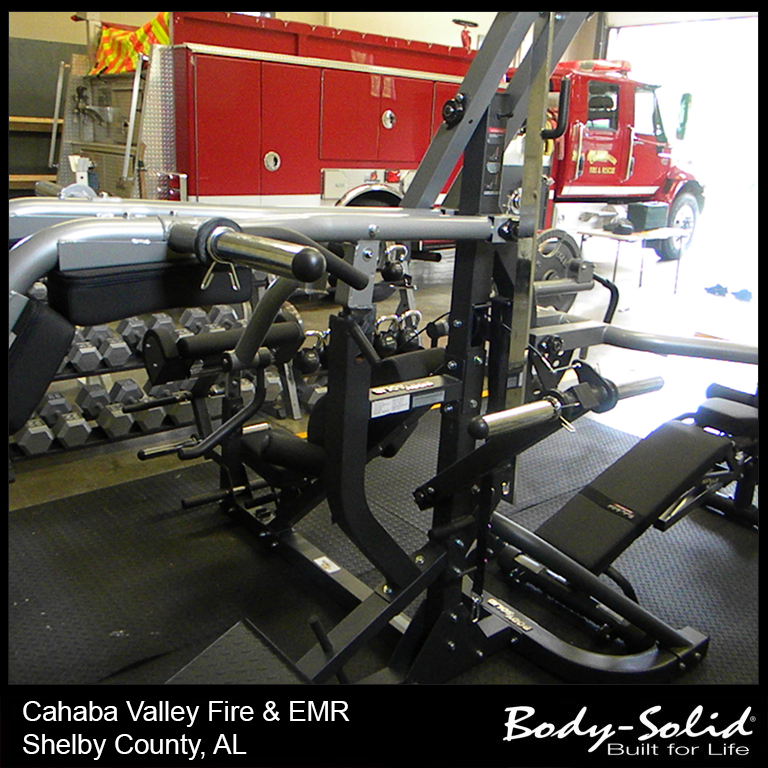 Cahaba Valley Fire & EMR
| Shelby County, AL
Located in Shelby County Alabama, The Cahaba Valley Fire and EMR District provides fire suppression and emergency medical services including transport to approximately 17,000 customers. Responding from four stations, the men and women of CVFD answer more than 1500 calls for assistance each year.