GROUP EXERCISE | FEATURED PRODUCTS | TALK TO US
Group exercise has experienced huge growth in the Fitness Industry over the past 20 years.With built-in motivation from instructors and classmates, it is no wonder why fitness enthusiasts head straight for the group exercise classes at the gym.Having quality equipment is crucial for any group exercise class which makes Body Solid's fitness products the perfect choice.From our high-tech indoor exercise bikes to fitness bars,Body Solid quality will not only retain your client base but help achieve their fitness goals .
Body Solid continues to partner with Gyms, Personal Training Studios, Schools, and 24/7 Fitness Facilities to promote Group Exercise around the world.Our products are made with specifications to endure the toughest conditions in any kind of fitness facility.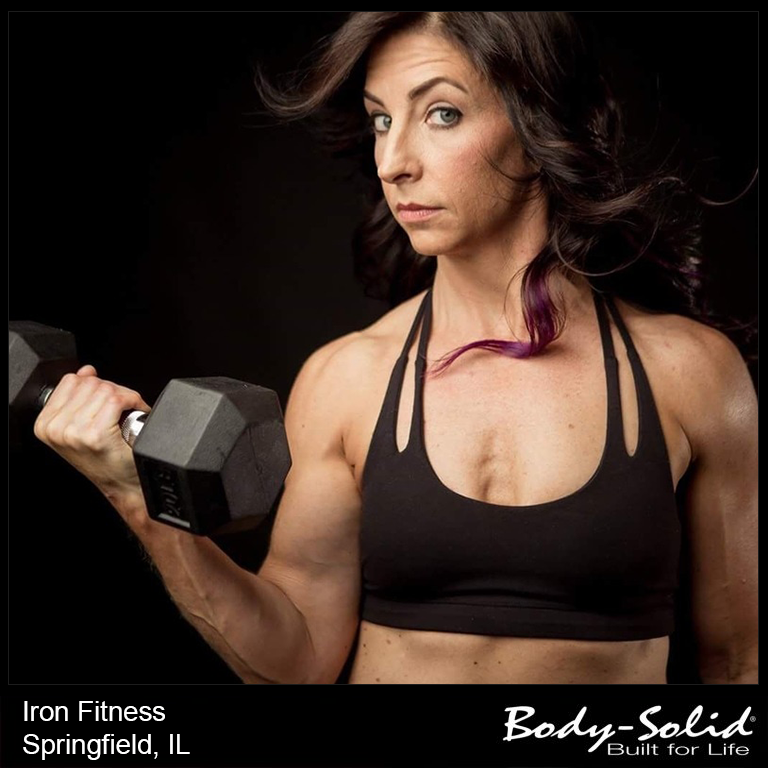 Iron Fitness | Springfeild, IL
Iron Fitness welcomes women of any age or fitness level to the facility. They specialize in challenging yet doable classes for every fitness level. Classes range from high-intensity interval training (HIIT), Barre as well as personal training and nutrition programs. Iron Fitness also offers community-wide programs that provide weight workouts, HIIT ideas, nutrition coaching, Facebook support and more.
Hudgens first discovered Body-Solid equipment from The Body Quest Store in Springfield, Illinois (200 miles south of our Forest Park, Illinois headquarters). There she purchased a number of large ticket items including a functional training center, benches, smith machine, squat rack and more.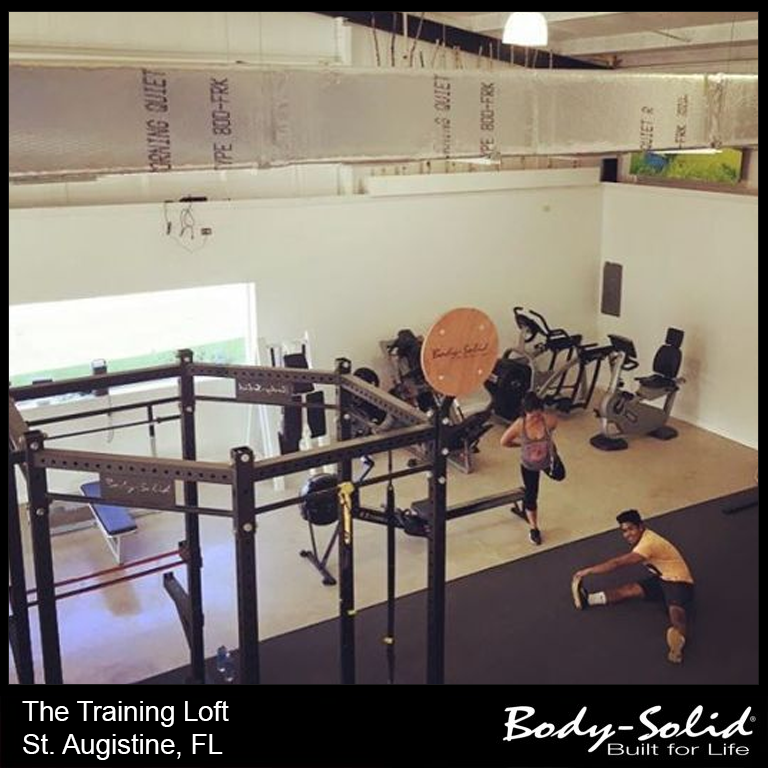 The Training Loft | St. Augustine, FL
The Training Loft—which will have its grand opening in the very near future—purchased a Hexagon Rig system as one of the cornerstones of their brand-new, innovative facility. Those who have had a chance to work out in the facility have taken quite the liking to the Rig, going as far as to give it the nickname "Waldo"
"We love (the Hexagon Training Rig)! We gave all of our equipment personal names and we named the hex Waldo!" said The Training Loft owner Megan Brubaker.
As Megan has found out, our Hexagon Rig can be altered and designed to match the specific needs of a facility like hers.