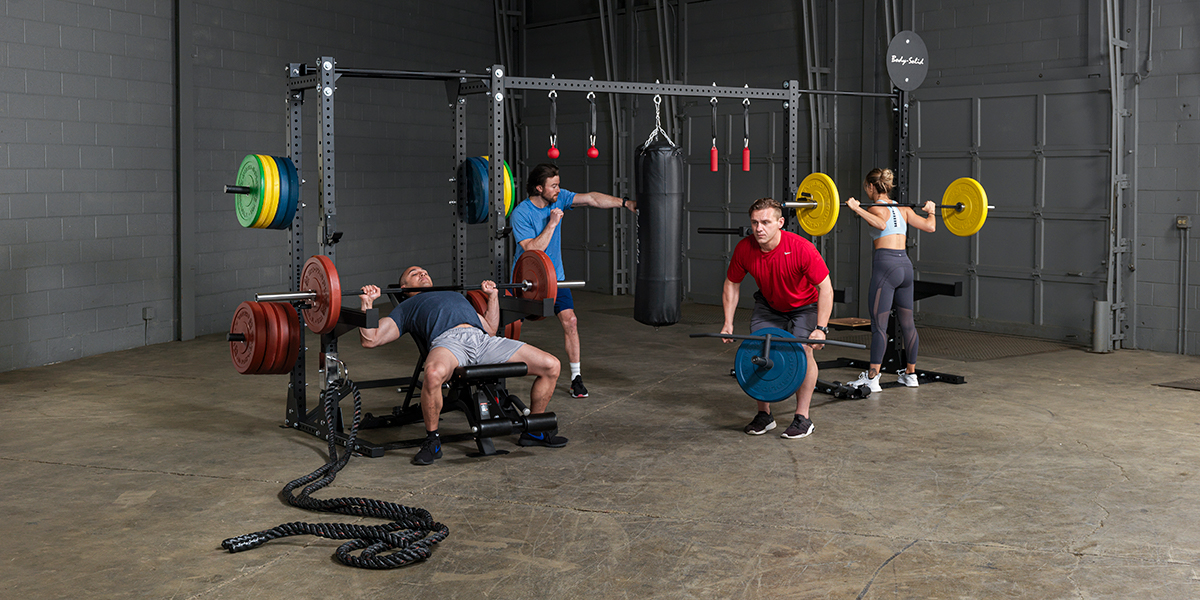 To all members of the Body-Solid community
Pursuant to the State of Illinois directive, Body-Solid and the community in which we are based have been required to abide by a Shelter In Place directive which will require us to cease operations until further notice as of March 21, 2020. While this is a drastic measure directed at stemming the spread of the COVID19 virus, it is one we support as part of the community and in order to keep our employees, customers, and friends safe and healthy.
We hope this directive will be short lived and we will return to operations in the very near future and will of course keep you updated as this situation develops.
While we will not be able to ship anything new or receive new orders at this point in time, we will be receiving and responding to emails. In addition we are working hard to ship all orders already in house as of Friday morning.
Customer service and parts will have limited ability to respond to new warranty cases during this time. All requests should be sent to service@bodysolid.com which will continue to be monitored for the duration of the directive and we expect to quickly get back to our normal operations once the restrictions are lifted.
Thank you all for your incredible support during these difficult times and we hope that all of you and your families remain safe and healthy.
Best Wishes
Scott A McDonald
CEO, Body-Solid