Featured Military & Govenment Case Study
Transocean Barents Oil Rig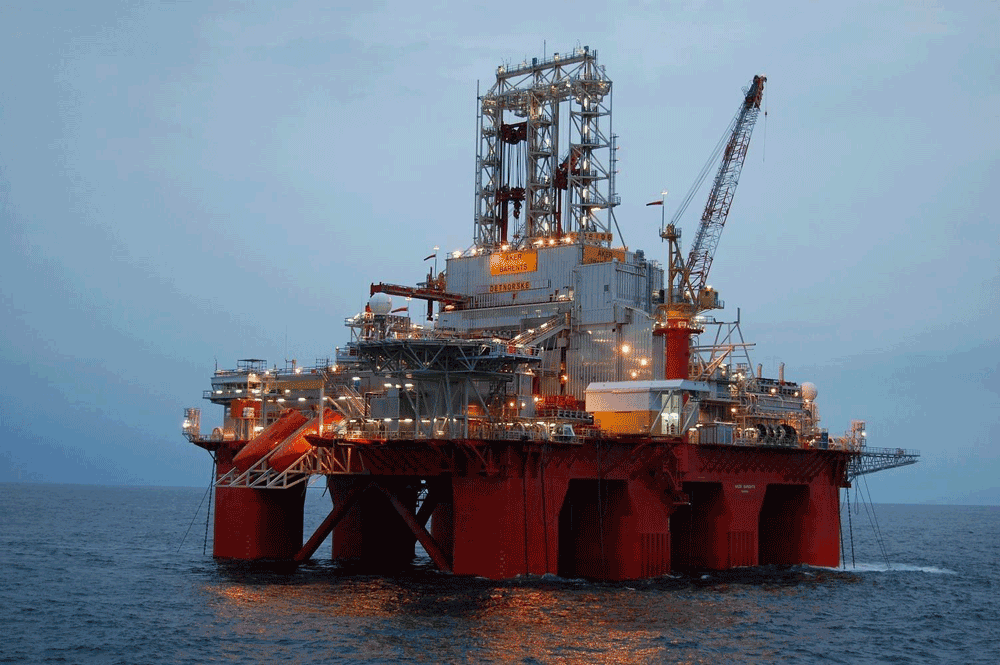 When Transocean needed to outfit the world's largest and most expensive semi-submersible drilling rig ever made with fitness equipment, they chose the most advanced equipment on the market - Body-Solid.
In operation since 2009, the TRANSOCEAN BARENTS is an Aker H-6e sixth generation dual activity dynamically-positioned DP Class 3 semi-submersible designed to operate in harsh environments and water depths up to 10,000 ft. With accomidations for up to 160 crew members that may be at sea for weeks at a time, Transocean wanted the reliability, features and safety of the top fitness equipment available in the world. They found exactly what they were looking for with the help of our International distributor in Norway.
Military and Government agencies around the world know they can trust Body-Solid for quality products that will last and hold up through intensive use in any situation. Body-Solid has experience working with both large and small agencies, and can provide a custom-tailored solution specific to your needs. We know our equipment will stand the test of time against your most rigorous of users.
Transoceans Barents Oil Rig is just one example of Body-Solid equipment standing up in the harshest of enviroment. We take pride in knowing no matter where our products end up, they will hold true to the Body-Solid tradition of quality, safety and value. Contact us about using Body-Solid for your next Military or Government instalation.
Body-Solid can deliver custom solutions and configurations for Military & Gevernment Agencies that provide the best possible value, durability and flexibility within your working budget and facility requirements.