Recent Body-Solid News, Press, Announcements & Industry Resources: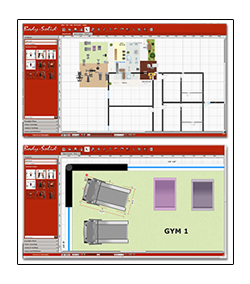 Body Solid is pleased to announce the addition of a room planner now available on the h...
New for 2013, Body-Solid is introducing the next evolution of affordable full commercial selectorized machines, the Pro Clubline Series 2. Currently, Body-Solid Pro Clubline offers facilities full com...
Four new, affordable, multifunction pieces complete the Pro-Select Lineup....
Body Solid Tools Neoprene-Coated Dumbbells are perfect for a variety of individual and group workouts. Available in 1, 2, 3, 4, 5, 6, 7, 8, 9, 10, 12 and 15 lb. increments. Latex free....
The Body-Solid Plyo Boxes are a must-have training tool for explosive jump ...