Recent Body-Solid News, Press, Announcements & Industry Resources:
HRSA 2014 moves to the San Diego Convention Center for 4 days of conferences and trade show for the worldwide commercial fitness industry.
More »
Discover the latest trends in commercial fitness and nutrition by visiting the FIBO Show in Cologne , Germany at the Exhibition Centre Cologne.
More »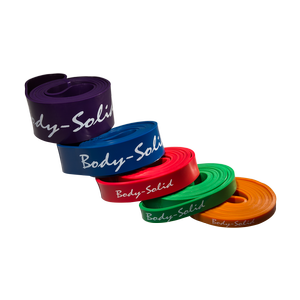 The Body-Solid Tools accessory line continues to expand with the introductio
More »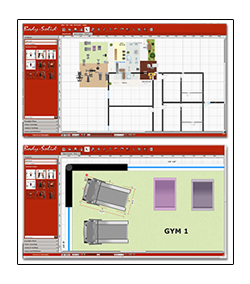 Body Solid is pleased to announce the addition of a room planner now available on the h
More »
Health and Fitness POST offers up-to-date and relevant health and fitness related information on products and services to our readers.
More »